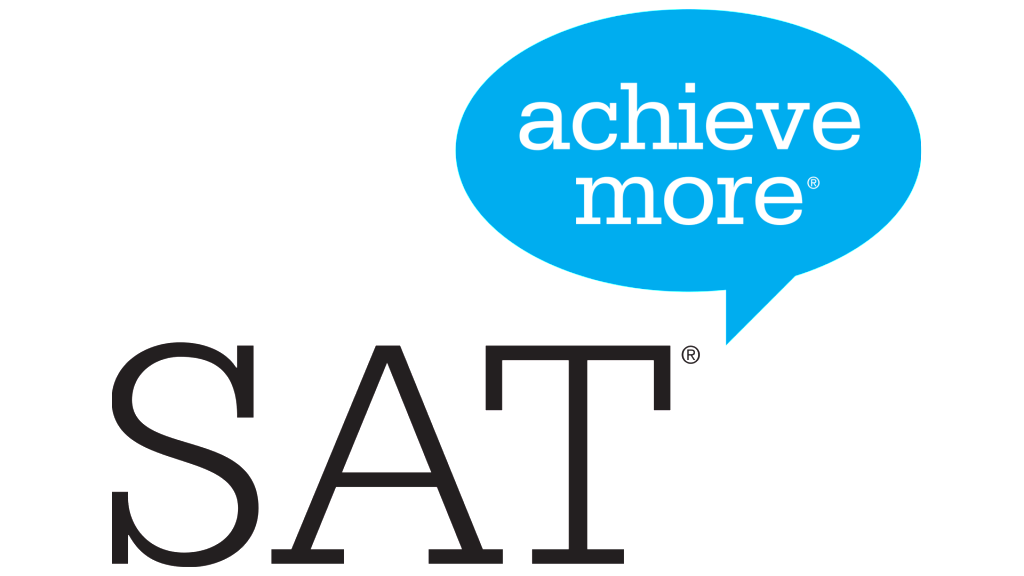 As many of you are already aware (and possibly dreading), this week is SAT week! We have the schedule for you, along with some information about transportation.
Tuesday, April 12th is the first day of testing. SAT testing will begin at 7:25 AM. ONLY juniors will report to school. Freshman, sophomores, and seniors, enjoy your day off!
Wednesday, April 13th, there will be WorkKeys and PSAT testing. Freshman, sophomores, and juniors will all report at 7:25 AM and go to their designated testing rooms. At 11:30 AM, seniors will report and ALL grades will attend 1st – 3rd hour.
Thursday, April 14th, juniors will come in at 7:25 AM to take the M-Step. Freshman, sophomores, and seniors will report at 11:30 and all grades will attend 4th – 6th hour.
Last but certainly not least, Friday, April 15th, there will be a full regular day of school with, hopefully, a little bit less stress.
There is still time for juniors to sign up for transportation to and from school tomorrow! If you need a ride, make sure to stop by the Welcome Desk before you leave today and sign up. Remember, buses will pick you up in the morning at your normal time, but school will be dismissed at 12:45 PM.
Make sure you double check you're in the right testing room! The room list will be posted below. Good luck to all the students testing this week!
| | |
| --- | --- |
| 300 | Kaitlin Abdella – Corey Bibber |
| 303 | Taylor Bigger – Hogan Butler |
| 305 | Christopher Cannell – Brandon Darga |
| 307 | Taylor Davis – Olivia Eickhoff |
| 308 | Sydney Elrod – Kim Glazier |
| 310 | Brittany Glynn – Hunter Ireland |
| 311 | Austin Irvine – David Leach |
| 312 | Taylor Leduc – Brittany McLain |
| 314 | Collin McMillan – Ethan Myers |
| 318 | Isaac Navarre – Brandon Reese |
| 322 | Andrea Refice – Logan Seely |
| 329 | Sydney Serrels – Michael Stubbert |
| 331 | Christian Sturgis – McKenzie Wagner |
| 336 | Tirstan Walters – Zachary Young |