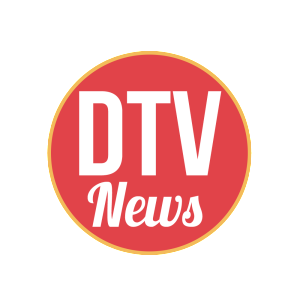 Veterans hold a special place in the heart of a devoted history teacher here at DHS, how this love has turned into an annual service for our veterans.
Mr. Davison is a tradition that has found it's place at the center of Davison culture and your time may be coming to wear the crown and snatch that sash.
coming up today in sports..The winter season is coming to an end and that means that the excitement of playoffs will soon rattle all those high school sports fans.
DTV News starts right now!