DTV is a project-oriented video journalism class. The majority of class time is spent building and creating a live daily newscast.
Besides in-class work, students are required to put in at least five hours a week after school whether it is broadcasting a football game, concert, or even editing projects.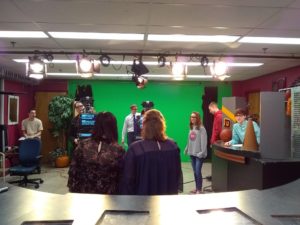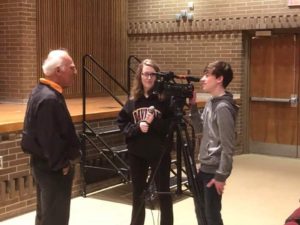 DTV is always looking for new and dedicated students to join our hard-working team. If you would like to join our team you can download our application below, contact a counselo, or you can stop by the DTV classroom (286) for more information.