DAVISON(DTV) – (08/23/2018) – As the nights start getting cooler you can feel a buzz in the air here in Davison. It's football time for the Cardinals! You can almost hear the crowd cheering, the announcer's voice booming over the PA system, the sound of the snap as the Cards start heading down the field, and of course the cheer "D-A-V-I-S-O-N!"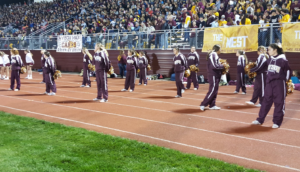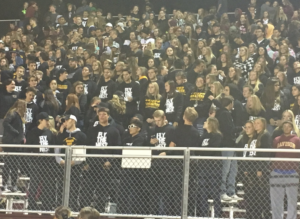 Now that we have you pulled into the game, you can get even more into the spirit by checking out last year's Cardinal games playing on DTV's Charter channel 191. Or catch them all on our YouTube page.
Friday night August 24th, you can catch all of the excitement live on channel 191 as Davison takes on Southfield A&T at Wayne State University for their first game of the season. Follow our Twitter and like us on Facebook to get live game updates and behind the scenes special moments.
Watch last year's game of Davison vs Southfield A&T here:
Davison vs Mt. Pleasant:
Davison vs Clarkston Playoff Game