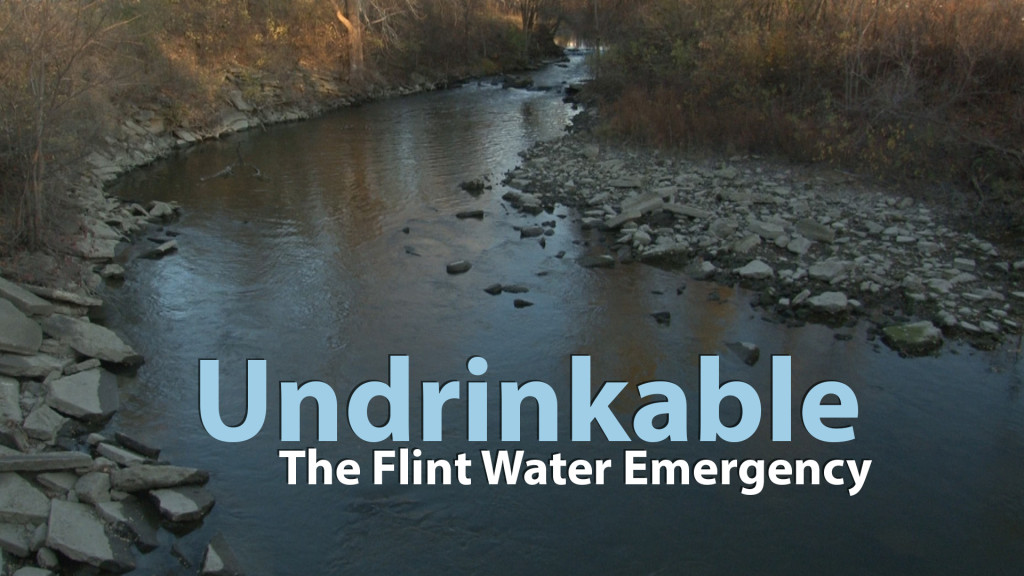 It's made local, regional, and national news. DTV was right in the mix since the beginning to cover the worst crisis in Flint in decades.
In this modern world, it's expected when you turn on the faucet or when you turn the shower handle that clean, usable water will travel through the pipes and flow out.
Instead, families have gotten the opposite. For over a year and a half, families all throughout the city have been lifting their sink handles only to find the water coming out is not only unclean, it's poisonous. Not to mention they've had to pay for this water, with bills skyrocketing.
Through our documentary "Undrinkable", we cover the entire timeline from where it all started to where Flint is right now, with a new mayor and administration.
Click on the picture up above or here to watch.