(03/02/18) –  Two people are dead after a shooting on the campus of Central Michigan University. It happened Friday morning at Campbell Hall.
As of Saturday morning the suspect James Eric Davis, Jr has been caught and is in custody . He is described as a 19 year-old black male, 5'10" and 135 lbs wearing mustard yellow pants and a blue hoodie. Police believe he may have removed his hoodie.
The deceased have been confirmed as the suspects parents James Eric Davis Sr. and Diva Jeneen Davis.
Police has said that Davis was in the hospital and has been reported as acting weird in the days leading to the shooting.
He is now in the hospital being tested and getting help
DTV has been in contact with our former students and they are all safe.
Residents are now trying to go back to normal as best as possible.
Photo of the crime scene:
Courtesy of Central Michigan Life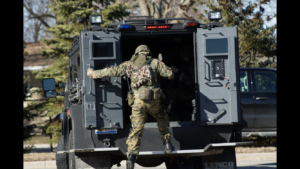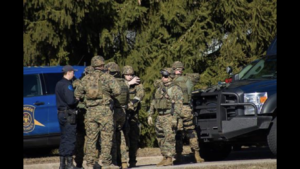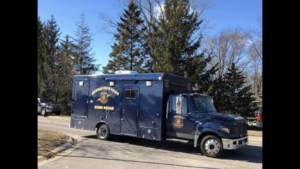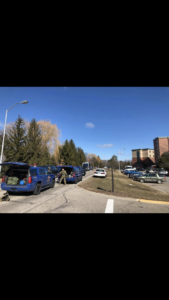 Photo of the Suspect: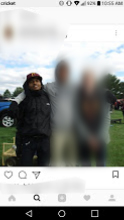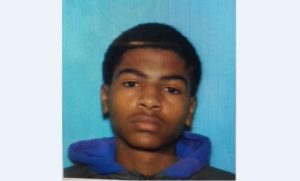 Photos of the police investigation:
Photo Credits to Shawn Bednard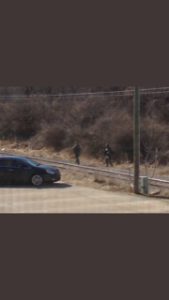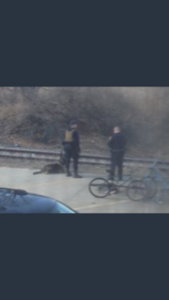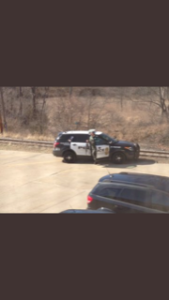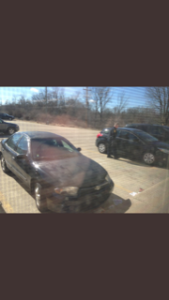 DTV spoke with a friend of the shooting suspect. Listen to that interview here:
We also spoke with former DTV student and current CMU Student Hailey Thompson:
Press conference with Michigan State Police:
Courtesy of Central Michigan Life
https://www.facebook.com/cmlife/