DAVISON (DTV) – (7/11/19) – Davison Community Schools announced some new additions to staff at Davison High School and Davison Middle School.
Ron Jacobs will be Davison High School's new principal. He is a self-described "transformational leader,"and was the previous principal to Adrian High School for 12 years.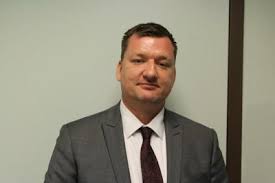 Sue Kenkel, the previous principal, will be retiring after her 33-year career in education.
The Davison Middle School also made some changes to their staff. Shelly Fenner-Krasny announced her retirement as well, and Josie Paquette will take over as principal continuing her 15-year career in education. Superintendent Kevin Brown said, "Josie has demonstrated great leadership skills," and that she has a good understanding of curriculum, assessment, and instruction.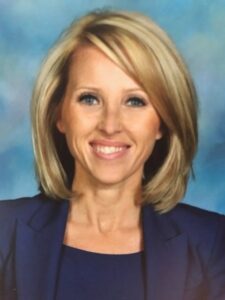 To fill her spot as assistant principal, Andrea Ferguson has been chosen. "Andrea has demonstrated strong leadership skills and should be a good fit with Principal Paquette at Davison Middle School." stated Kevin Brown. She had a 17-year career at Brandon School District teaching science and math and was the president of the teacher's union. Ferguson started working at DHS only 2 years ago and when this spot opened up, she decided to take it on.