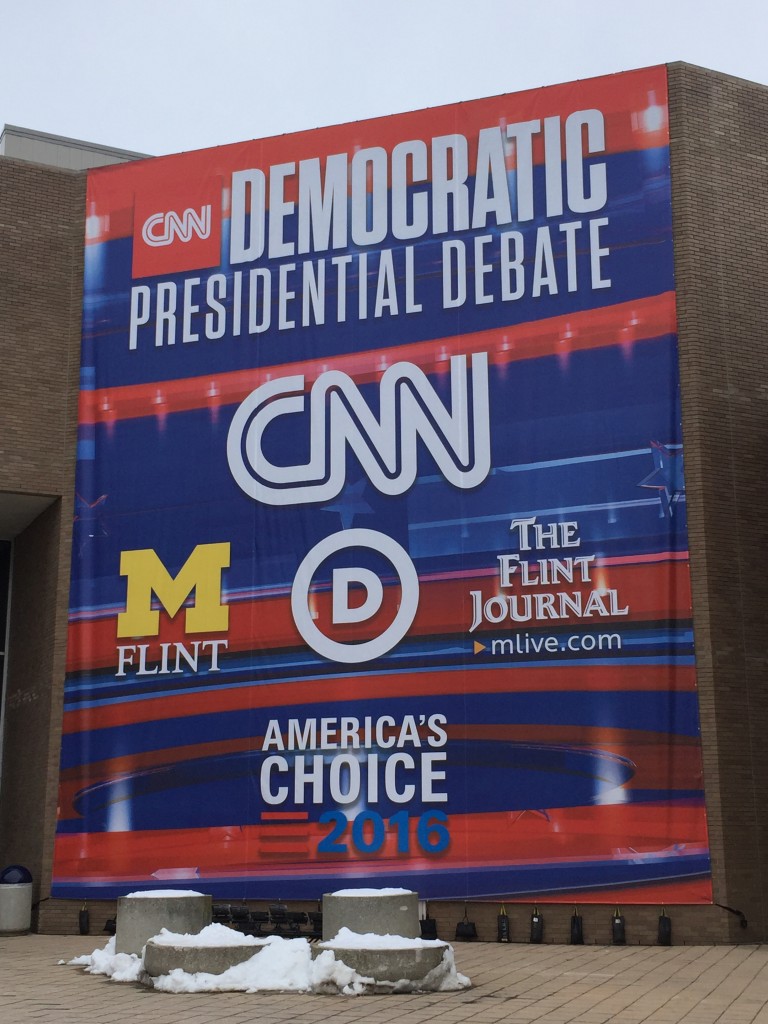 The primaries have kicked off, and the presidential candidates have been riding the campaign trail harder than ever before. Coming up this Sunday will be another debate, but this time it's being held at the Whiting Auditorium right here in Flint. With the growing intensity between Hillary Clinton and Bernie Sanders, this is one you don't want to miss.
And of course, DTV will be covering all the details from inside.
Check back here, or watch DTV on Monday for our report.