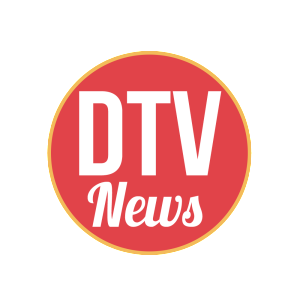 Today we will bring you the story of a local video game stop and what it means to the communities gamers.
Davison's Quarterback Cannon Hall's time on the high school field may be over, but this senior is leaving his mark on high school ball.
The winter sports season is near so tryouts are here. Find out where you need to be and when.