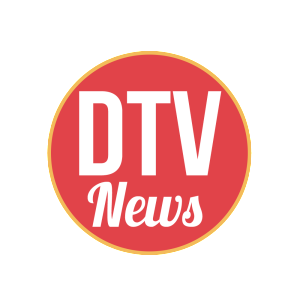 The annual Talent Show is coming up. Whether you want to perform or watch, we have all the details.
It's Women's month, and the library has their own special way of celebrating.
Opening night for Willy Wonka is in early May, and we've got the information on when and where you can buy tickets.